Sauna360
Our history of innovation
With roots going back as far as 1916 Sauna360 is the oldest sauna company in the world.
Today the group consists of five prominent sauna brands: Tylö, Helo, Kastor, Finnleo and Amerec. The brands all have a crucial role in developing the market consisting of high quality bespoke sauna rooms, sauna accessories, steam rooms and wellness technology.
Our journey started with Kastor as the first Finnish sauna brand in 1916 followed by Helo as the first manufacturers of electric sauna heaters in the 1950's. In 1951 the founder of Tylö built his first heater, and has been in the forefront serving the market ever since. In 1984 Finnleo took the Finnish sauna to the US and became North America's pure sauna specialist.
Today we continue creating top quality sauna, steam and wellness products made to be a vital part of healthy living.
Spa & Wellness and M&E Consultancy
Design and Installation Experience
At Sauna360 UK we pride ourselves on the unrivalled support we offer our clients from inception through to completion and beyond. All commercial projects are managed by a friendly, experienced team. Book a design consultation
Thermal Plant Room Installs
The health suite plant room is the control centre for all the thermal rooms and features. Controlling all features such as automatic footbath massage and disinfection systems, steam wellness, panoramic sauna and infusion, herbal bath, feature showers and fire suppressant. Clearly labelled for spa operators with clear and easy access for maintenance
Plant Room Pool & Spa Filtration
Spacious plant rooms allow easy access to all the pool equipment for monitoring and control. Sauna360 design, procure and install all plant equipment and chemical control units. The filtration systems are clearly labelled, and all valves numbered and scheduled. Operation instructions are easy to follow, by numbers if required
Electrical Distribution Boards
Electrical Control Panel for Thermal rooms and spa products The electrical panel provides control, monitoring, precision for each product. The distribution panel allows Sauna360 to take control of the plant room and all services to the thermal room and back to the plant room. The clients Electrical Contractor only has to wire in the boards isolator and leaving the rest to Sauna360. No sockets, spurs, trunking and electrical cable trays. It's all included.
CGI / Drawings / Technical
Our high-level presentations of technical drawings are one of the best in the industry. Let us help you envisage your dream in creating life like CGI images of your spaces.
Installation and Handover
Sauna360 with a fully experienced inhouse installation team have over 40 years of knowledge in the spa and wellness sector. Our handover package comprises of training material, certificates and easy access encapsulated instructions in plant room to guide the client in operating the equipment without having to refer to the O&M Manuals.
Markets We Cover
Sauna 360 work closely with architects, spa consultants, M&E specialists, spa designers, building contractors, private and public wellness facilities to creating individual sauna and steam rooms for health clubs. Whatever your vision is, we will help you achieve your ultimate experience
ECO Sauna
Over the last 6 months Sauna360 have been working with our manufacturing partners to create innovative products and ideas to help you make minor changes with massive benefits to the running costs of your sauna and steam thermal rooms.
Energy prices are at record levels, and we would like to help you lower energy use whilst still enjoying steam and sauna experiences. You have nothing to lose, and everything to gain. These products can be retro fitted or included into your next design and installation of your spa thermal suite.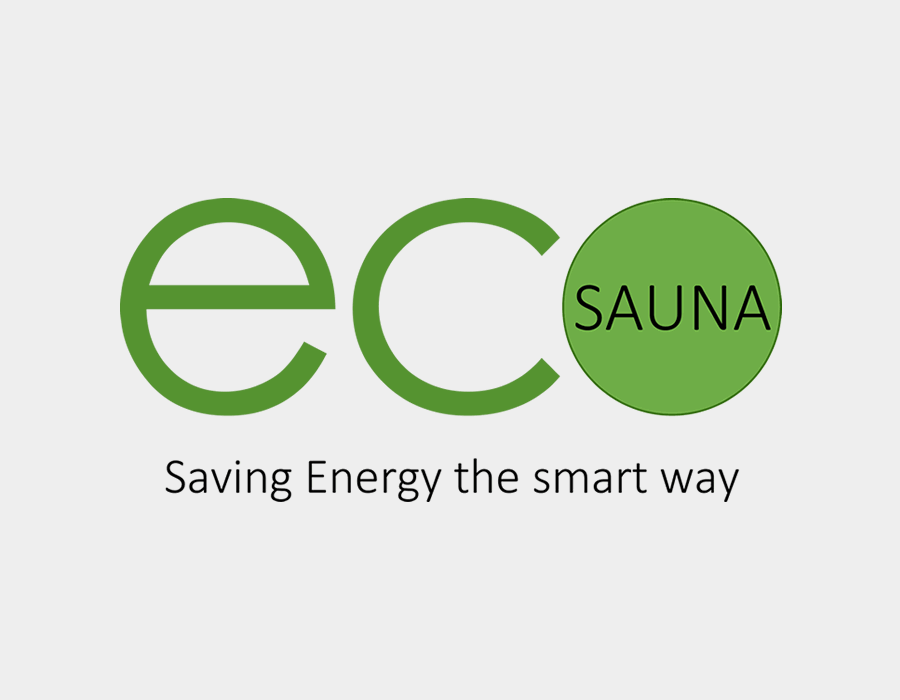 Jeff Le Clos
Senior Commercial Manager
Jeff has represented Sauna360 for over 12 years, growing the UK sector from strength to strength. The journey has been exciting and challenging but ultimately the reputation of his Commercial team has been elevated by quality and good practices.
Jeff believes that customers deserve good value for money and superior design and delivery. He works hard with clients to ensure that their vision and needs are not only met but exceeded.
Jeff has worked in sales and marketing for over 33 years, but never misses the opportunity to learn and improve whilst aiming to make our products the best in the market. He strives to excel and ensure client satisfaction.
Peter Mitchell
Spa & Wellness Designer
Peter's near 50 years experience in the wet leisure industry can be split in two. Starting with servicing, then building domestic swimming pools, then commercial pools, large filtration projects and very much hands on.
In the early 90's his focus was drawn toward the evolving wellness sector of sauna, steam, salt, feature showers, vitality pools.....the exciting world of gradierwerks, kubeldusches and thermospas!
Coming from hands on installation work to design allows Peter to create exciting thermal experiences with practical solutions for ease of operation, servicing and longevity.
Case Studies